News — Mount Dora Shopping
• Jewelry by TFC • Mount Dora Marketplace • Mount Dora Shopping • Orlando Jewelry • Orlando New shop • Orlando Shopping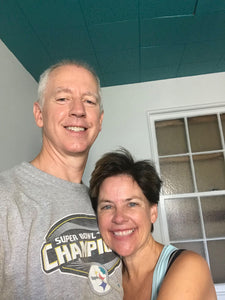 The ceiling is painted!  TFC's space is starting to look beautiful!
---
• Jewelry • Jewelry by TFC • Mount Dora • Mount Dora Jewelry • Mount Dora Marketplace • Mount Dora Shopping • Shopping • Treat Yourself to Magic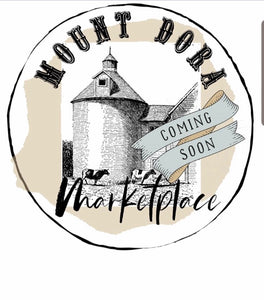 We're so excited!  Jewelry by TFC has been invited to be one of the vendors at the Marketplace downtown Mount Dora!!!